City Reviews Forum
Need detailed information about the city you're moving to, or want to fill people in on your current city? Discover the best cities to live at the City Reviews Forum.
All city reviews are submitted by users just like you, with first-hand experience about the best and worst places to live in the area. Whether you're trying to find a great place to go for pizza, a family-friendly neighborhood, or the right school for your kids, we think you'll find the City Reviews Forum a great place to start. So start reading to find out where the best cities to live are located (you'll likely find discussion about the worst places to live, too)!

While you're here, make sure to leave a city review of your own!
City reviews are especially helpful when they point out the places you like to eat, shop, and have fun; those that talk about specific neighborhoods and schools are even better. Let others moving to your hometown know if you think it's one of the best cities to live in, or if it should be at the top of the worst places to live list.
Leaving (or reading) city reviews is easy! Just enter the city or zip code in the search box below. Or to browse around the country, just click on a state on the map and drill down to the city of your choice.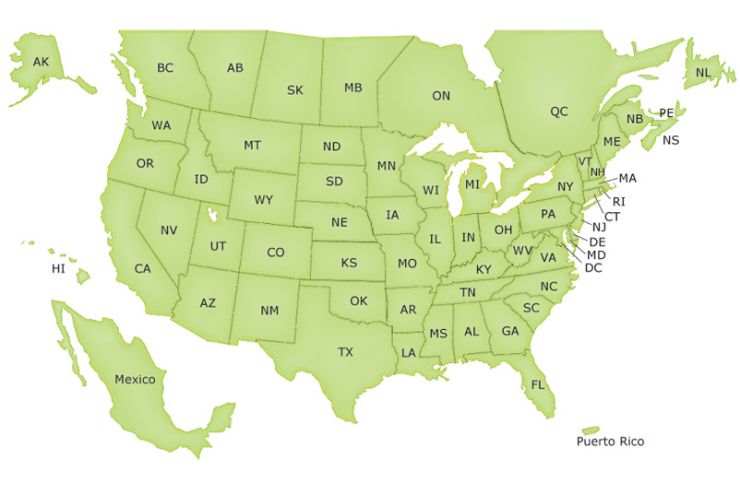 ABF has nearly 300 terminal locations throughout North America. Find the closest facility to your location by clicking on the appropriate state/province below. You can view the physical address, telephone numbers, and other important information about each facility.
Service Centers/Points Served:
Alabama | Alaska | Arizona | Arkansas | California | Colorado
Connecticut | Delaware | DC | Florida | Georgia | Hawaii
Idaho | Illinois | Indiana | Iowa | Kansas | Kentucky
Louisiana | Maine | Maryland | Massachusetts | Michigan | Minnesota
Mississippi | Missouri | Montana | Nebraska | Nevada | New Hampshire
New Jersey | New Mexico | New York | North Carolina | North Dakota | Ohio
Oklahoma | Oregon | Pennsylvania | Rhode Island | South Carolina | South Dakota
Tennessee | Texas | Utah | Vermont | Virginia | Washington
West Virginia | Wisconsin | Wyoming | Puerto Rico | Alberta | British Columbia
Manitoba | Ontario | New Brunswick | Nova Scotia | Prince Edward Island
Saskatchewan | Newfoundland & Labrador | Quebec | Mexico